About
We bring over 6 years of experience in the Automotive Industry. Servicing the Cambridge area since 2015.
We're a family-friendly used car dealership carrying a variety of sedans, trucks & SUVs, all at affordable prices. Our goal is to make your car buying experience a quick and easy, hassle-free process. Looking to finance a vehicle? Our pre-approval process only takes 2 minutes. We offer great rates for all credit situations and will work with you to build a payment plan that fits your monthly budget. Whether you have questions about test driving one of our models or want to know what your financing options look like, we're always here to serve you! Give us a call, send us an email or stop by for a visit, and experience the difference.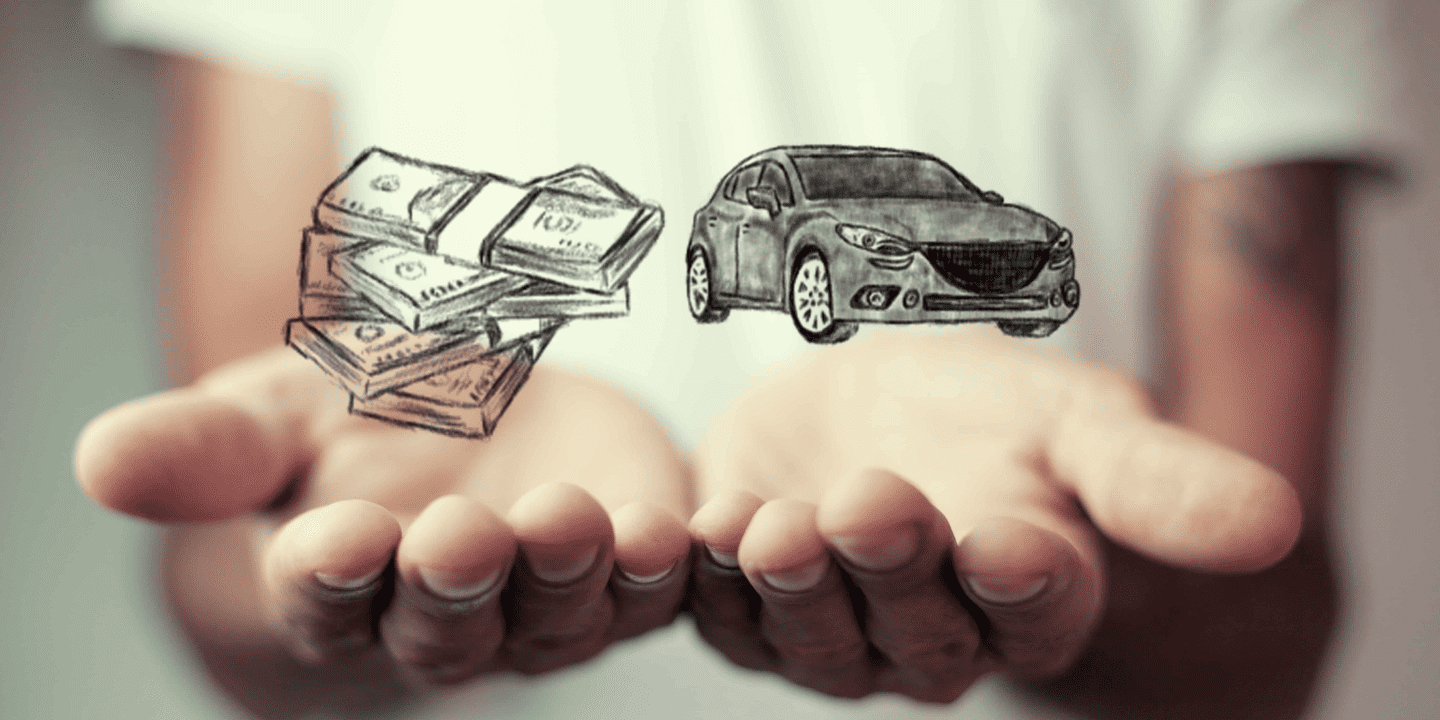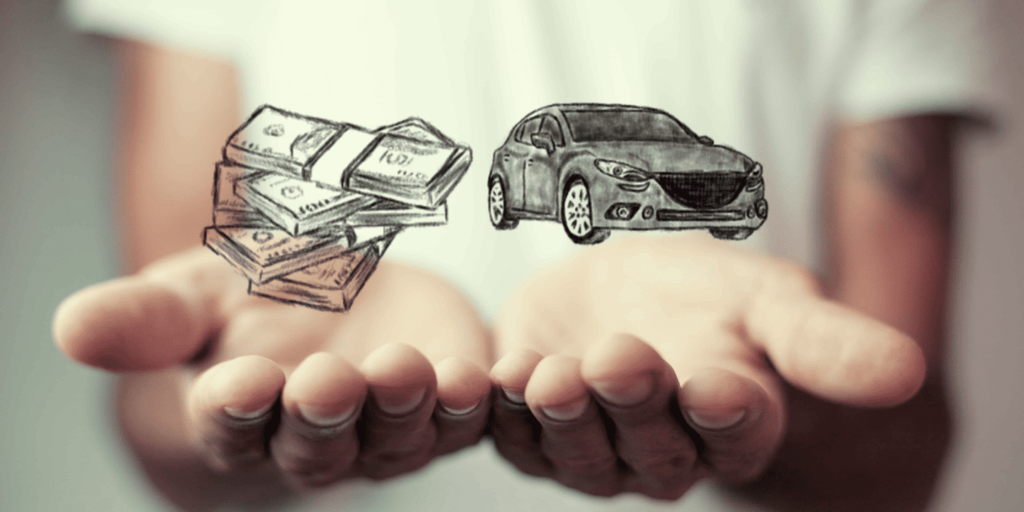 Rated 4 - Based On 68 Google Reviews
★ ★ ★ ★ ★
Great owner. Gives lots of useful information and tips
Roberto Carlos Ochoa Medina
4 years ago
★ ★ ★ ★ ★
I bought a beautiful fiat 500 excellent conditions, thanks to the owners and the whole team for the good service, great place to buy your car, A&S they are simply THE BEST
Terry Johnson
5 years ago
★ ★ ★ ★ ★
An excellent place to buy a car. Aldo was very helpful . He found me financing quickly even with a so so credit rating. The vehicle I bought is 2 years newer than another one I looked at and was also almost half the price. I also got an extended warranty included for no charge unlike other places where you have to pay for it. I love the Ford Escape it is exactly what I wanted.